Granada (Spain) to Chefchaouen (Morocco) biketour
In October 2022, I went on my first bike tour using a restored old bicycle.
Total: 1300km in 20 days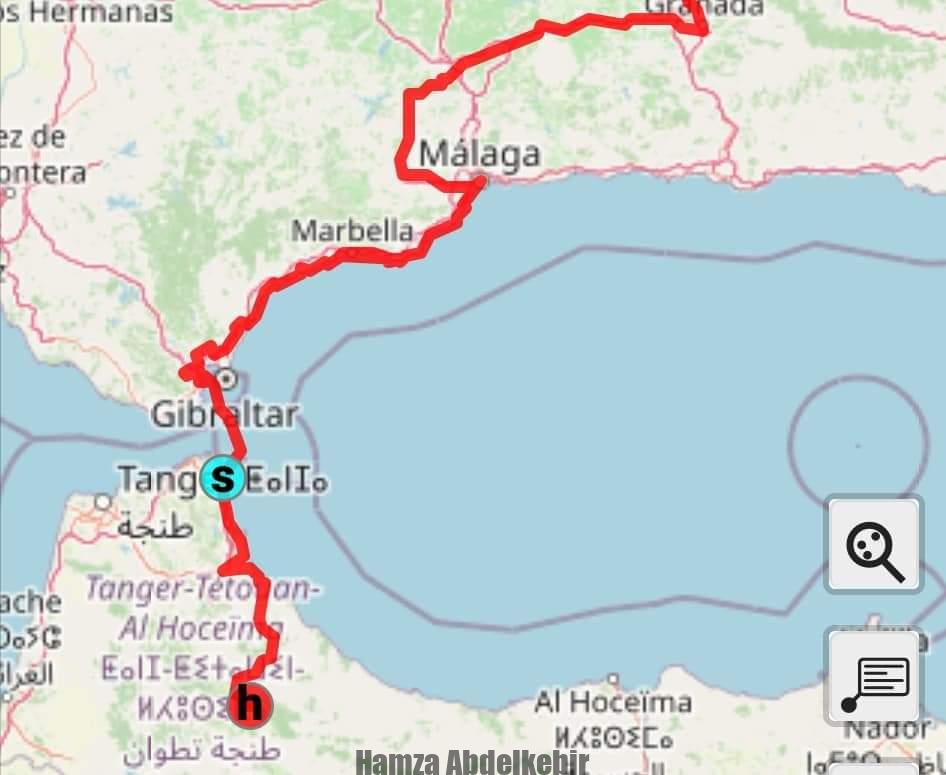 Bicycle setup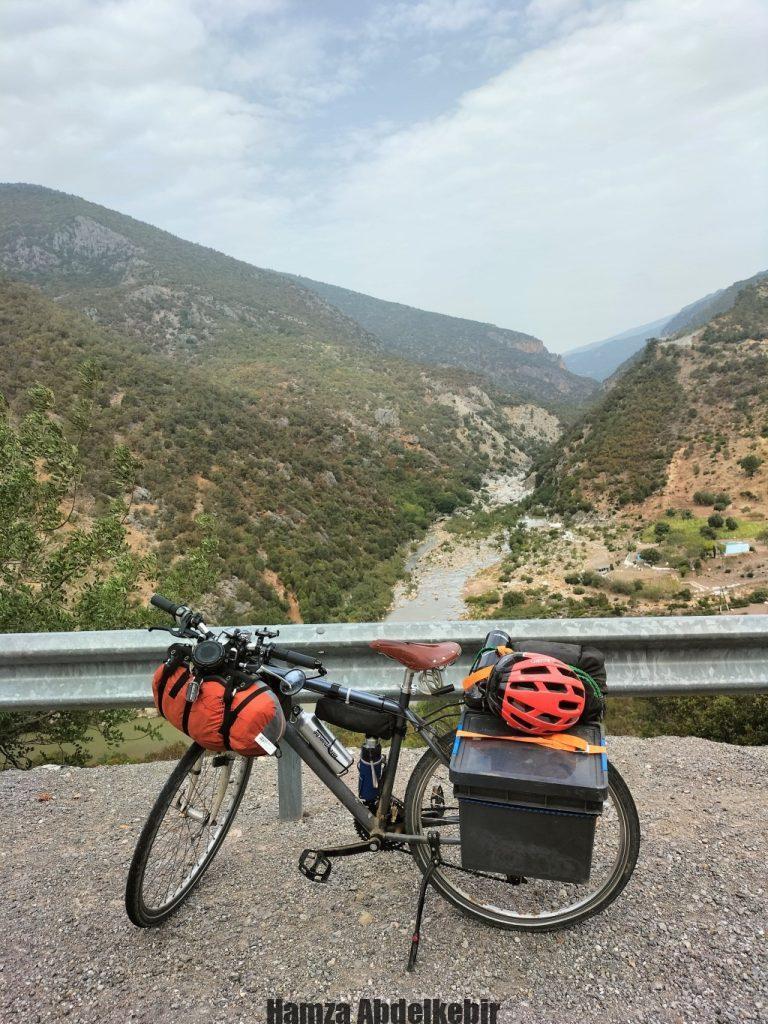 The bike is equipped with:
28″ (700×42) wheels, with Schwalbe Marathon tires,
V-Brake rim brake on the front wheel and
Magura HS11 hydrolic rim brakes on the rear wheel.
3×9 shimano transmission
Gear:
1P trekking tent from Decathlon
1P sleeping mat
A Sleeping bag
Spare tubes
Repair kit
Emergency kit
Clothes (too much)
Cooking gear
Homemade buckets (they are useful but not the light, check here to learn how to make them)
Timeline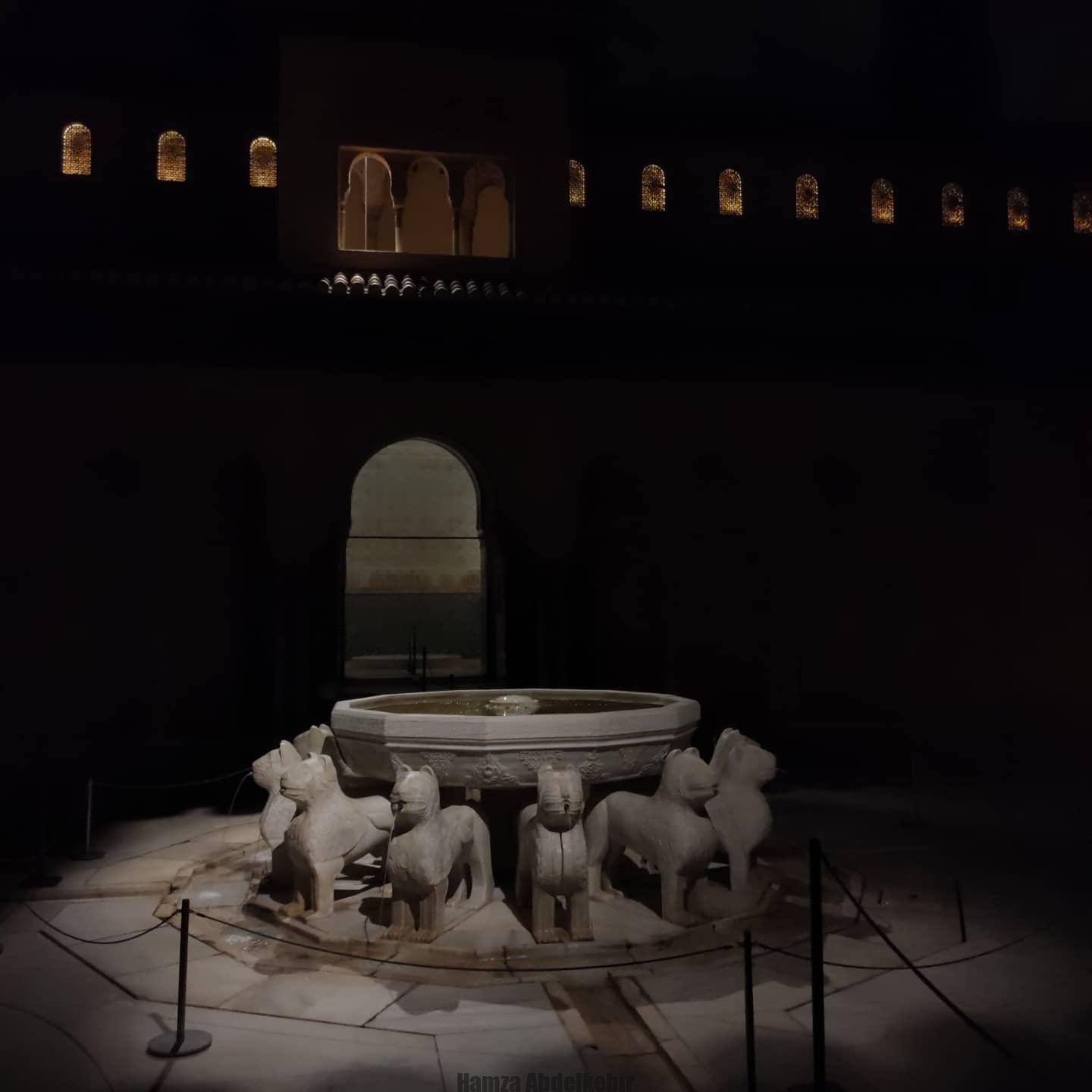 Granada
Starting from the city of Alhambra, the heart of Al Andalus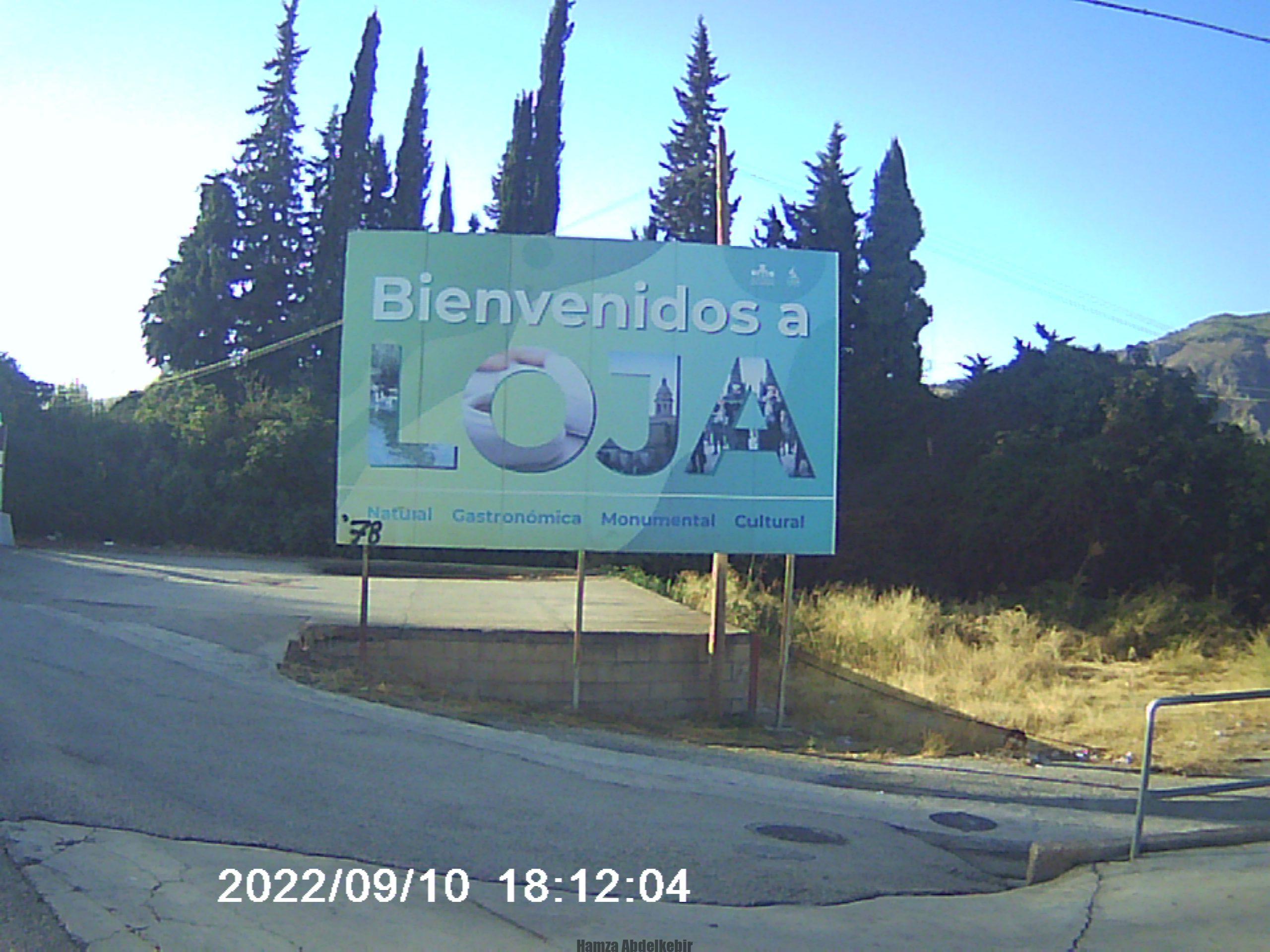 Loja
Aliter homines, aliter philosophos loqui putas oportere? Sin aliud quid voles, postea. Mihi enim satis est, ipsis non satis. Negat enim summo bono afferre incrementum diem. Quod ea non occurrentia fingunt, vincunt Aristonem., you can change me anytime click here,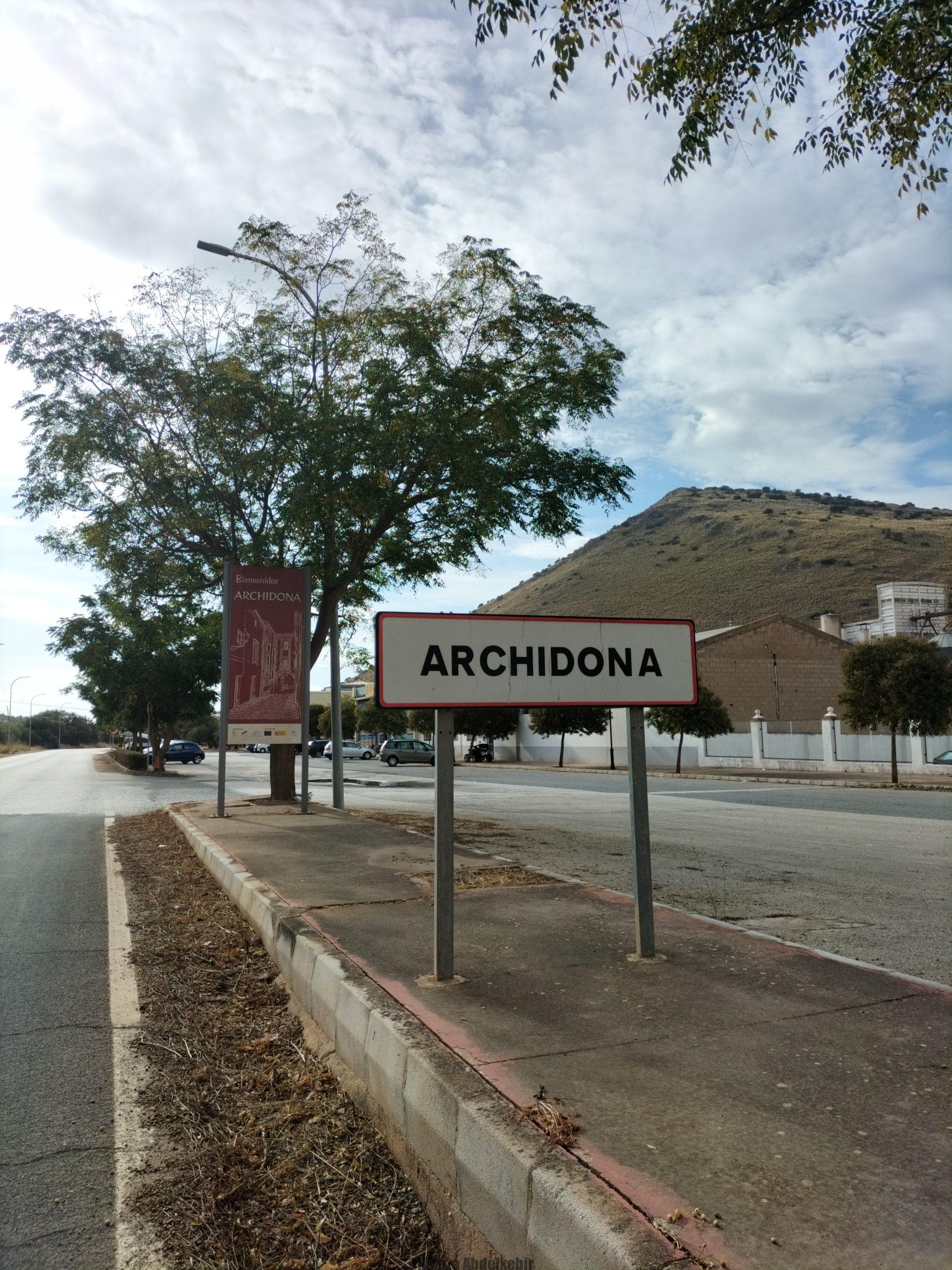 Archidonia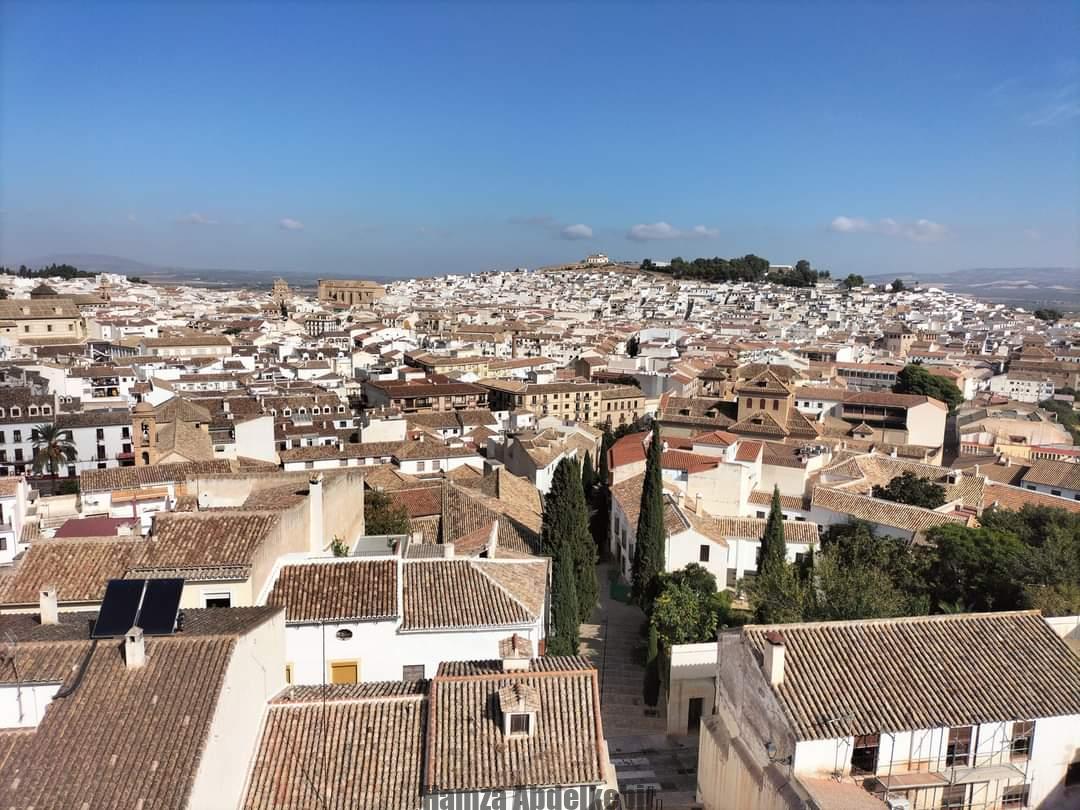 Antequera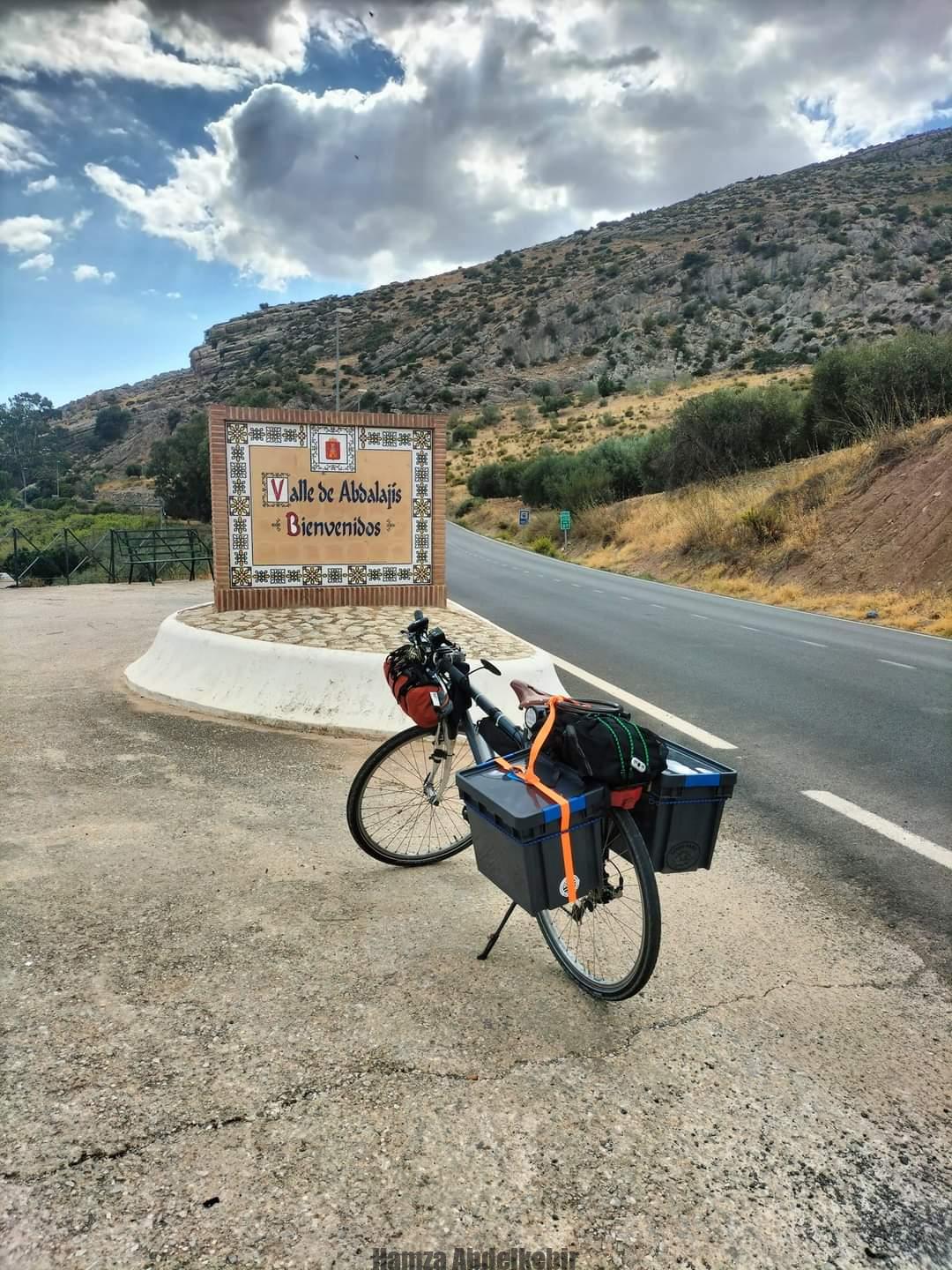 Banu Habis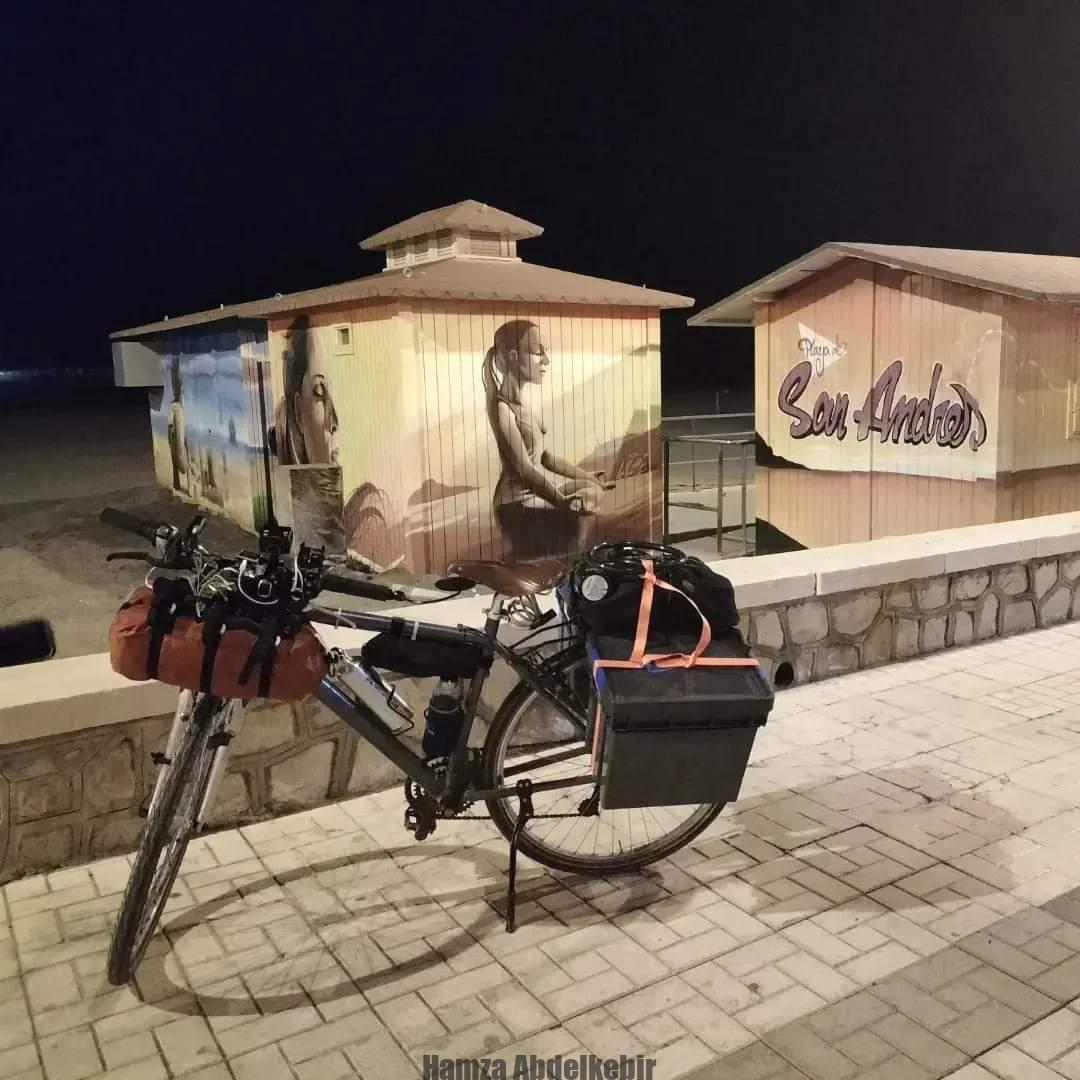 Malaga
Malaga is a somewhat large city. I took the opportunity to visit the port and to fill up food and drinks.
Estepona
A small city on the mediterranean with out of this world sea food 🙂
Algeciras
Got to the city after a hard 80km ride on a highway, gravel route and after being attacked by group of stray dogs. Probably not a good idea to arrive somewhere late at night :/
Crossing the Gibraltar strait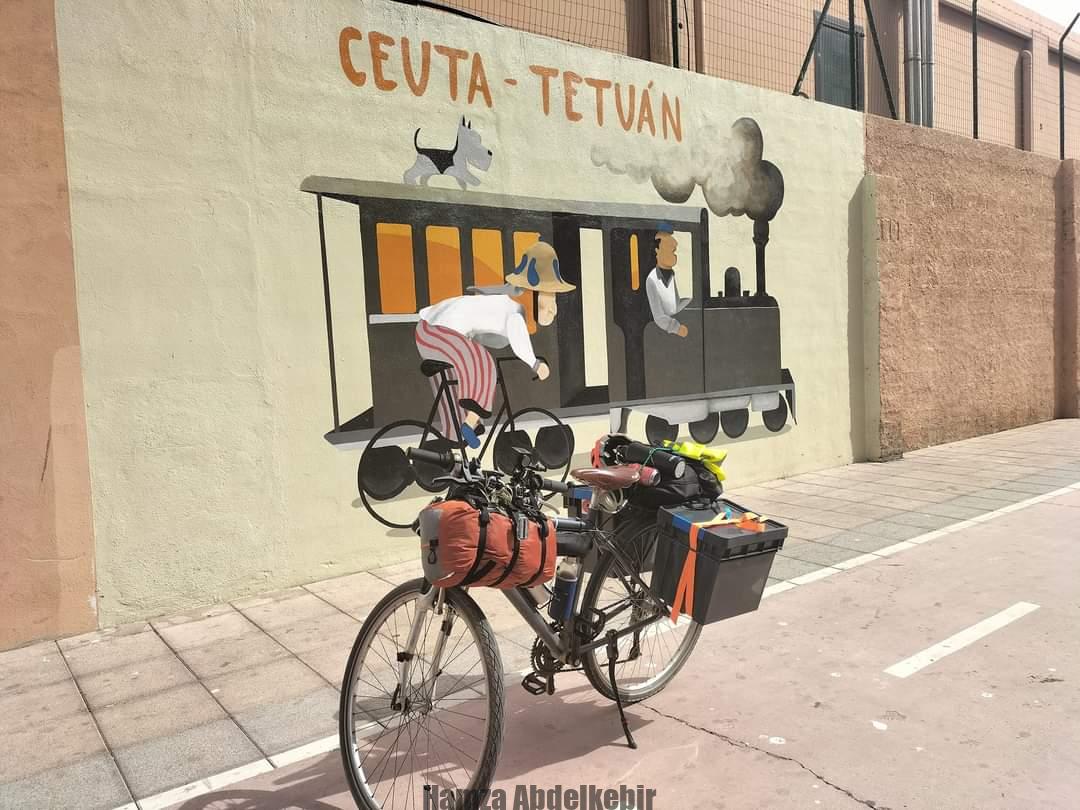 Ceuta
This is Timeline description, you can change me anytime click here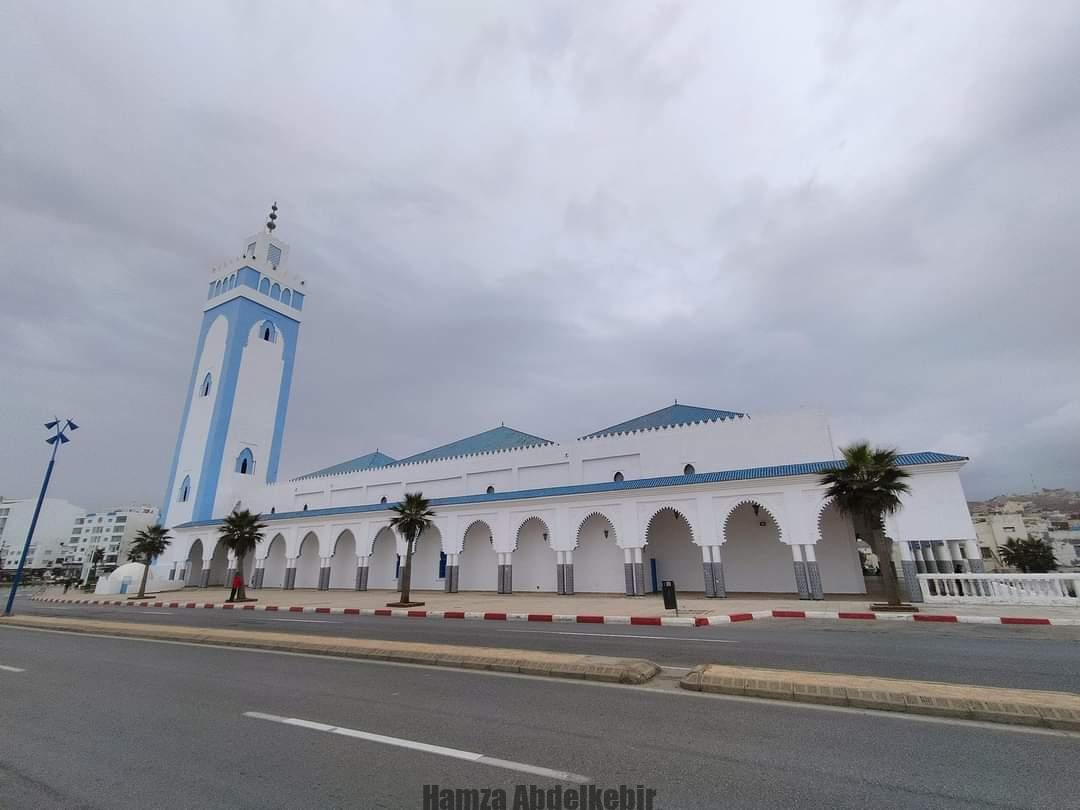 Tetouan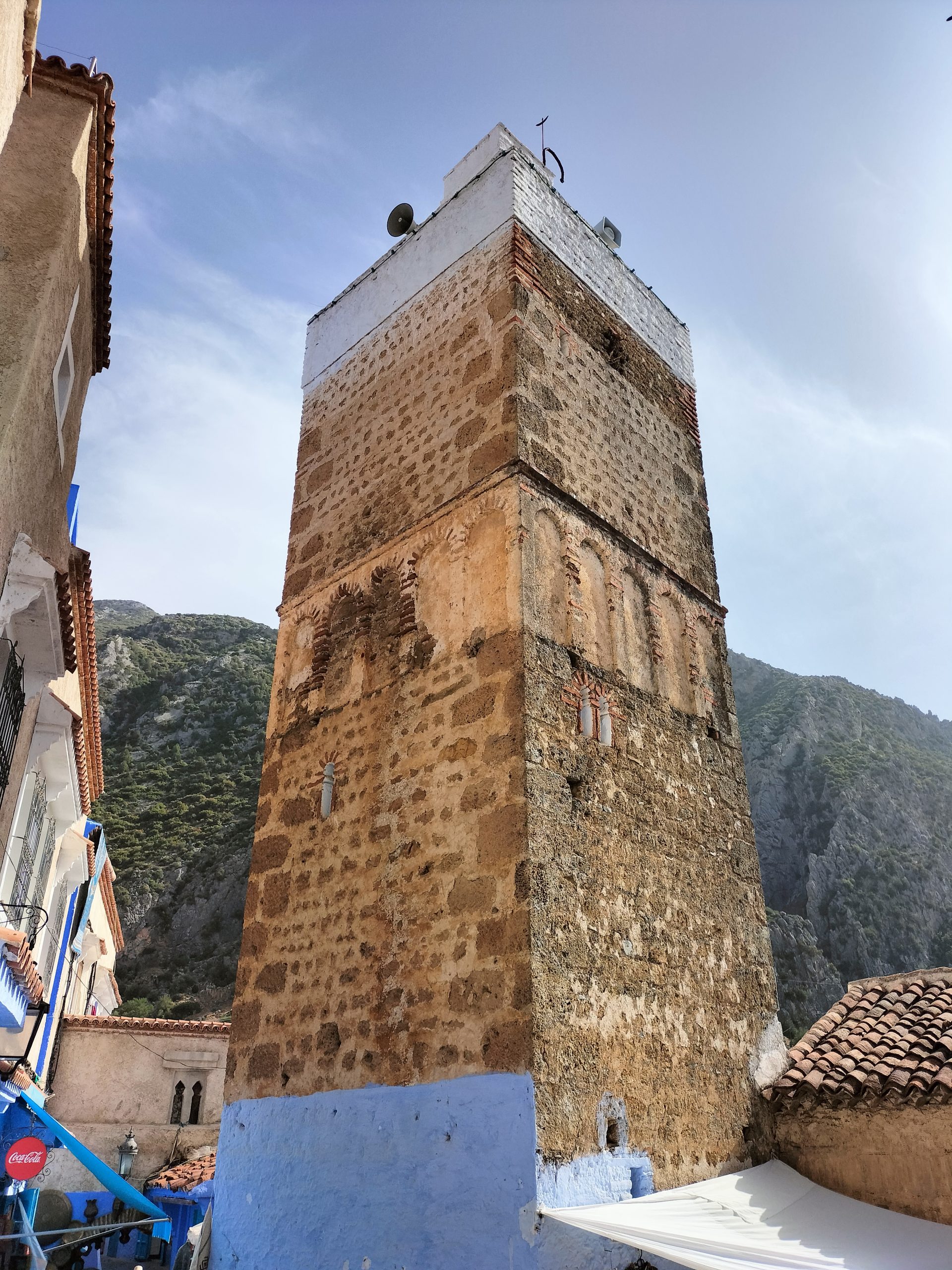 Chefchouen
Gallery